English for Workplace Communication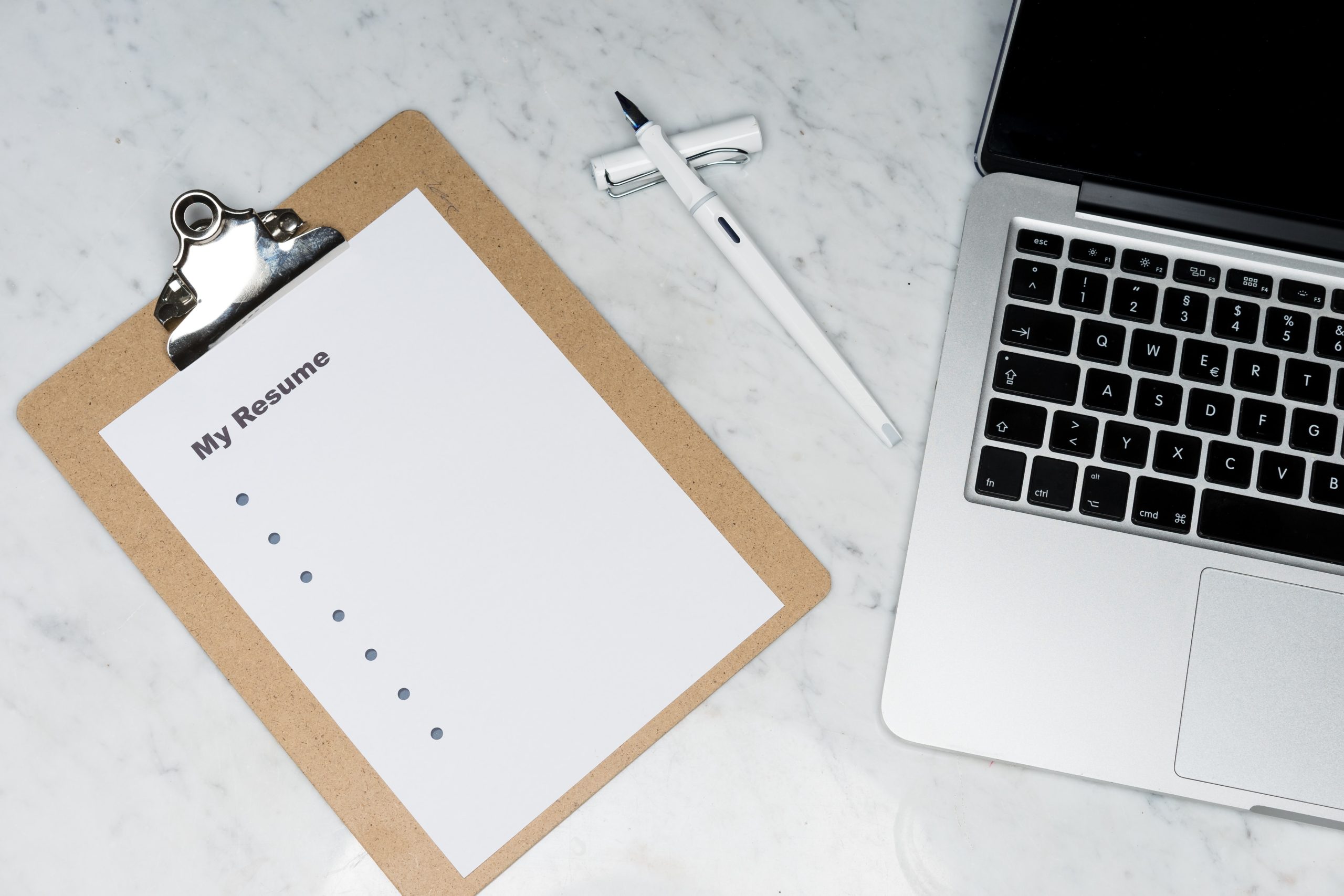 English for Job Application
Discover the key to standing out in job applications and securing your dream job. Enhance your English language skills to create impactful resumes and cover letters.
Emails for Administration
Master the art of professional email communication, an essential skill in today's workplace. Learn how to compose effective and concise emails that leave a lasting impression.
Writing at Workplace
Elevate your writing skills to excel in the professional world. Learn how to deliver clear, concise, and impactful written communication that makes a lasting impression.
Speaking at Workplace
Cultivate strong socializing and speaking skills to thrive in any workplace environment. Develop the confidence and competence to engage in effective verbal communication.
CRAC Project #03ABR – Provision of Enhanced Support to Senior Year (SY) and New First-year-first-degree (FYFD) Education-plus Programmes
Principal Project Supervisor
Ms. Catherine LIN
Ms. Fanny WONG
Ms. Jiayi WU
Mr. Moujahid BEN TARKI
Ms. Nouhayla BOUZIANE
Ms. Tuong Vy NGUYEN
Ms. Zihan GAO

Ms. Ananya GUPTA
Mr. Bekzat BAUBEK
Ms. Elim PAN
Ms. Gianna MA
Ms. Jackie NG WONG

Unlock Your Workplace English Success Today
Start improving English today